Professional Hair, Nail, and Spa Services


in Lavale, MD
Tarrah Dawn

Hair Salon, Inc. Offers Beautiful Hair Services
Having the right haircut or style can give you the confidence boost you have been looking for. Since 1983, Tarrah Dawn Hair Salon, Inc. in LaVale, MD, has offered a variety of hair services to keep you looking your best. Whether it is time for a trim, or you want a new hair color, our talented staff is here to help. We are known for our special occasion hair styles such as weddings and proms. Do not forget about our makeup services!
Call us today to schedule an appointment.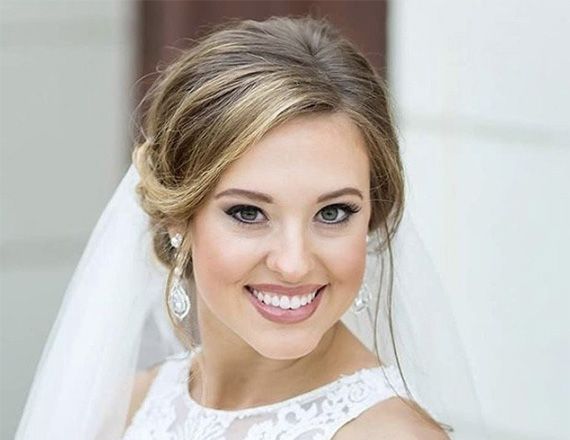 Spa Treatments and Nail Services in LaVale, MD
Are you ready to have a day of pampering? Tarrah Dawn Hair Salon, Inc. is the place to be for a nice, relaxing spa day in LaVale, MD. We offer a fine selection of spa treatments, including facials and body scrubs to keep your skin feeling fresh. We also have nail services, including manicures and spa pedicures to give your hands and feet the attention they deserve. Call us today to schedule an appointment or to learn more about our spa and nail services. Full body and facial waxing for men and women is also available.
Visit Our Merle Norman Cosmetics Studio for Your Next Event
Since 1931, Merle Norman Cosmetics has provided beautiful makeup and beauty services to women across the United States. Our LaVale location opened its doors in 1998, and we are proud to share a space with Tarrah Dawn Hair Salon, Inc. We offer makeup services for weddings, proms, family portraits, and other events. Stop by to pick up our USA-made cosmetics, or talk to our friendly staff to schedule an appointment. Conveniently located in LaVale, MD, the Merle Norman Cosmetics studio proudly serves Cumberland, MD; Frostburg, MD; Ridgeley, WV; and the surrounding areas.
Hair Replacement and Wig Options Near Cumberland, MD
Tarrah Dawn Hair Salon, Inc. offers hair replacement and wig options for residents in and around Cumberland, MD. Hair loss comes from a variety of health issues and genetics. If you are considering hair replacement options or are looking for high-quality, natural looking wigs, contact Tarrah Dawn Hair Salon, Inc. today or call Les Porter at (301) 697-1029. We offer synthetic and human hair blends in various colors and styles to suit your needs.